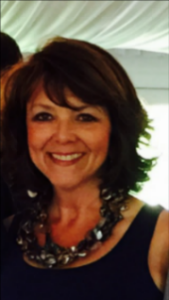 As a life-long learner with a passion for writing and editing, I have leveraged 20-plus years of B2B corporate experience, diverse professional training, and a balance of creative and analytical skills to launch an encore career in written communications.
Translating complex information into easily understood written concepts, processes, and procedures is my strong suit. Well-versed in proofreading and standard editing techniques, I turn to the Chicago Manual of Style and Gregg Reference Manual to ensure accurate grammar and composition.
Identifying my innate talents as a  StrengthsGenius™ Facilitator has enabled me, not only to name and claim these credentials for myself, but to aim my natural abilities toward my client's projects, always keeping the best interests of the ultimate target audience in mind.
Please visit our Services page for detailed information on all writing and editorial services.